Brand new feature coming to the Oppo phones
Recently Oppo announced a new communications technology that will be specifically for their Oppo Phones.
The technology will not be using any mobile networks, Wi-fi or Bluetooth or NFC, the system is called Mesh Talk and it is a decentralised end to end system that can cover up to 3 km (1.86 miles) and apparently even further in more crowded areas.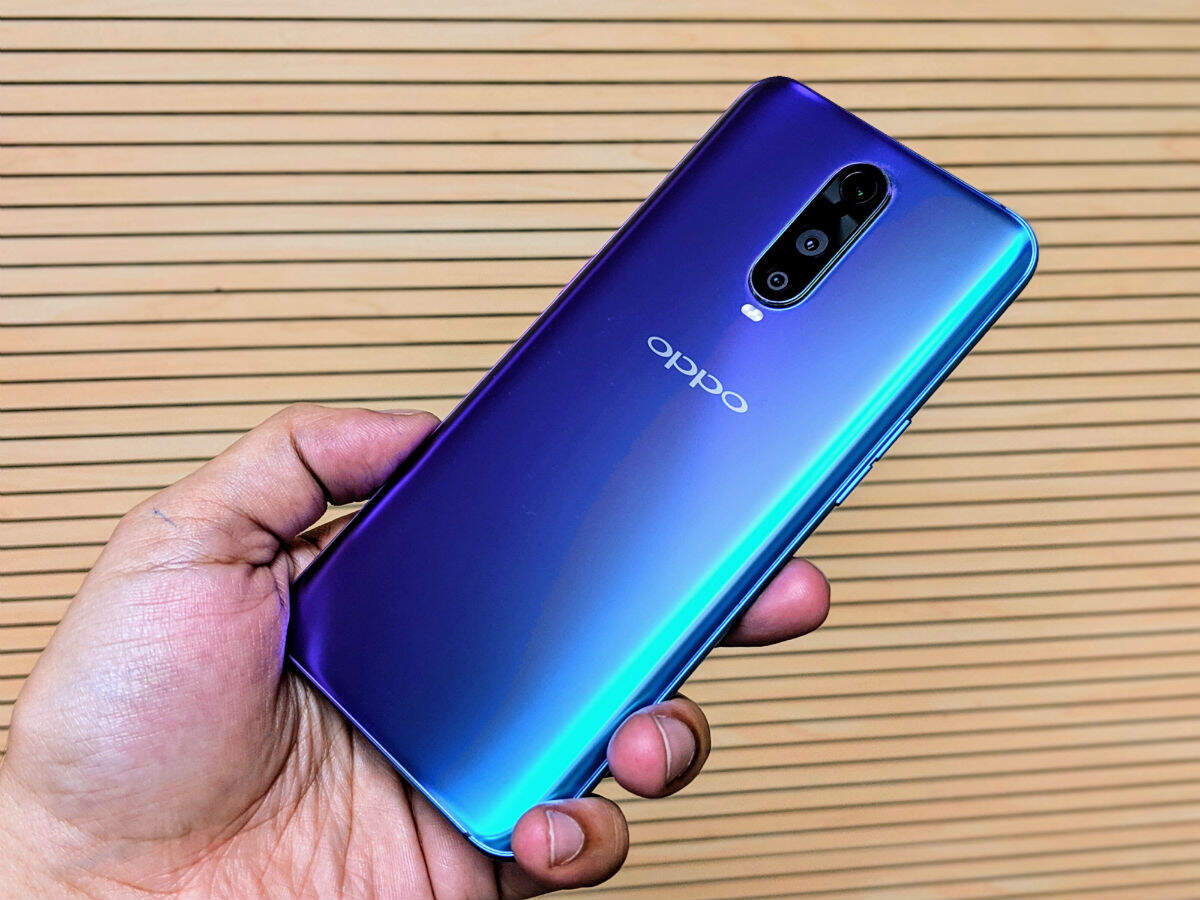 HOW IT WORKS
The phones will be able to create local area networks across a wide area and will be able to communicate directly to each other without the need for a base station. The company claims that the new technology won't significantly effect battery life, and plans for it to work with a 72 hour standby mode so the phones can still be reached in an emergency, even if the phone is low on power. 
Oppo plans Mesh Talk being used in places like airports and in concerts where internet access and mobile networks are too congested it's not yet clear if this will be implemented to existing phones or will be introduced to new phones. It's currently being demonstrated at MWC shanghai all this week.
---
Little bit of background on OPPO
Oppo is a Chinese mobile phone company who has given us different phones at different price points. You may have seen some of the phones on the YouTube channel 'Jerryrigseverything'.  Like for example, the OPPO find X, which has a pop-out rear camera.
To find out more; Click Here  
What's your thoughts on this? Let us know in the reactions and also tell us in the comments!
0
0
1
0
0