Harry & meghan spend £2.4 million ON HOUSE RENOVATIONS
Harry and Meghan, the Duke and Duchess of Sussex, have recently spent 2.4 million pounds of taxpayer's money on house renovations.
They were renovating their new residence, Frogmore Cottage in Windsor.

It is reported that 5 buildings were converted into one residence for the Duke and Duchess.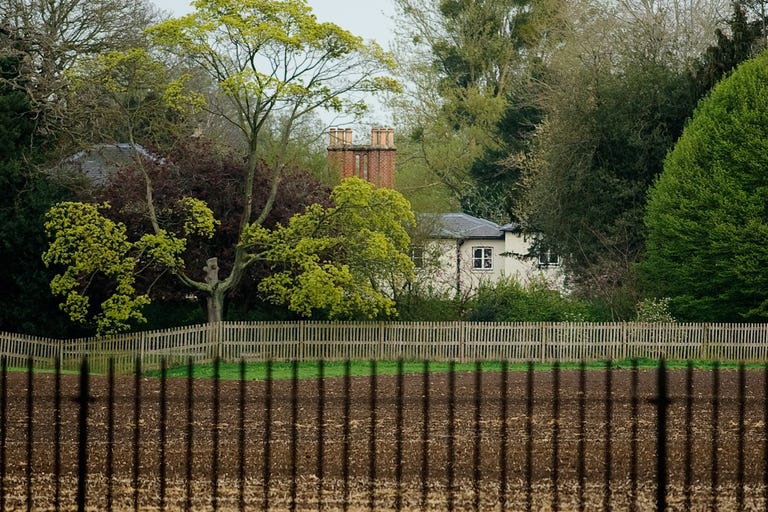 Renovations were paid out by the sovereign grant but extras came from Harry and Meghan's own pockets.
A financial report for the renovation stated;
"The scheme consisted of the reconfiguration and full refurbishment of five residential units in poor condition to create the official residence for The Duke and Duchess of Sussex and their family."
The Duke and Duchess are now settled in their new home that was prepared especially for them.
Many taxpayers are outraged that the majority of this had to come out of their own pockets.
Whereas others are happy that they helped to house the Duke and Duchess of Sussex.
What do you think about the situation? let us know in the comments below!
1
0
2
0
0