major heatwave in europe
A major heatwave is expected to hit Europe in the next week and according to Accuweather, with temperatures expected to hit 38°C (100°F). 
This heatwave is a the result of a storm that is stalling over the Atlantic Ocean.
Spain will be the first country to receive the intense heat over the weekend, before the high temperatures spread into France, Belgium, Germany, Czech Republic, Switzerland, Italy, and even rumoured to spread to the United Kingdom.
This heatwave is expected to last until the end of July.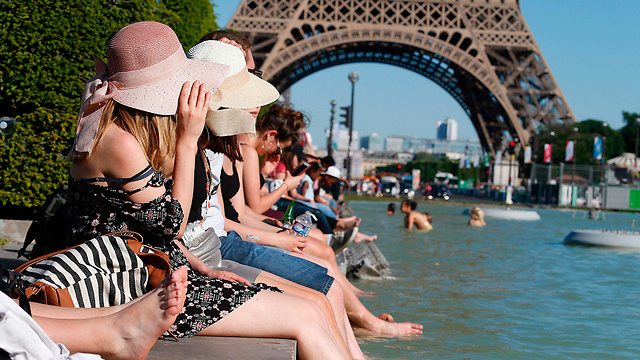 The last heatwave which got to this level was in 1947.
---
A French national weather station warned that the heat wave would begin on Sunday, in Eastern France with temperatures of 35°C - 40°C.
Meteo-France commented on the incoming heatwave:
"Although brief, this heat wave could be remarkable for how early it has come as well as its intensity"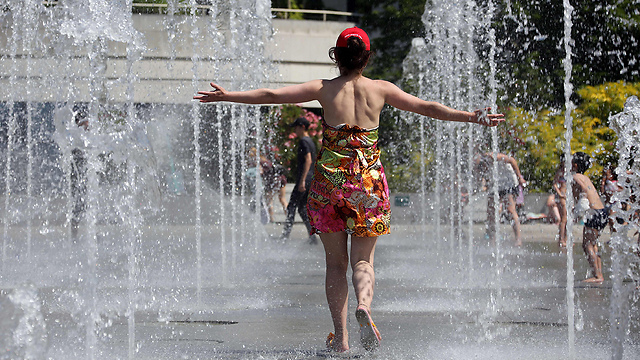 ---
what would you do in such heat?
let us know in the comments below!
4
0
0
0
1