Walmart
 using AI cameras to detect thefts in their stores
The supermarket giant in the U.S. which is Walmart (who also owns ASDA in the UK.)
They are currently using AI cameras over 1 thousand stores across the U.S.
How do the cameras work?
They use cameras to identify items that were put into shopping bags without being scanned at a self-checkout or a normal checkout.
If the cameras pick up an item not scanned at checkout then it can contact a staff member to "help."
The cameras don't track people but they can track items instead.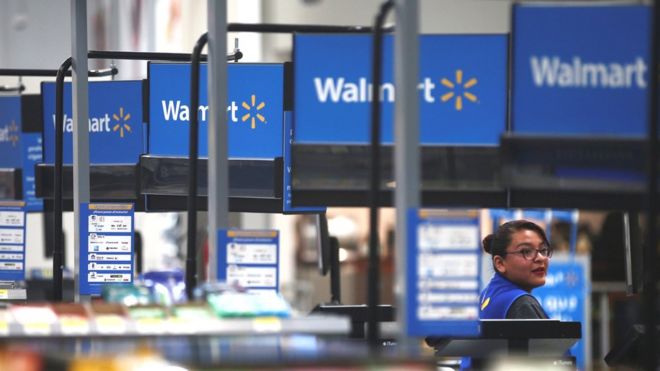 The scheme is known as "Missed Scan Detection by Walmart"  it uses technology supplied from Everseen in Ireland.
After this technology was implemented into Walmart, they stated;
"The loss of products due to theft or error had decreased since the technology was deployed."
The company said in a statement;
"We had made an investment to ensure the safety of our customers and associates."
Their UK company ASDA alongside Sainsbury's has stated they did not use the technology in their stores. 
Tesco has not given a statement in relations to this article.
What are your thoughts on this?
Let us know in the comments below!
2
5
2
1
0