Iran shoots down an American drone
An American official has confirmed that the Islamic Revolutionary Guard Corps (IRGC) shot down a drone this morning (Thursday 20th June 2019).
According to the IRGC, the drone violated their Airspace, and they sent them a "clear message."
The US insisted that the drone was over international waters, which will make the attack an "unprovoked attack" by the IRGC.
It seems like there is escalating tension between the US and Iran at this time after the IRGC attacked the U.S. Tanker, the US has deployed 1,000 extra soldiers for "hostile behaviour", and now the IRGC proved they are indeed hostile.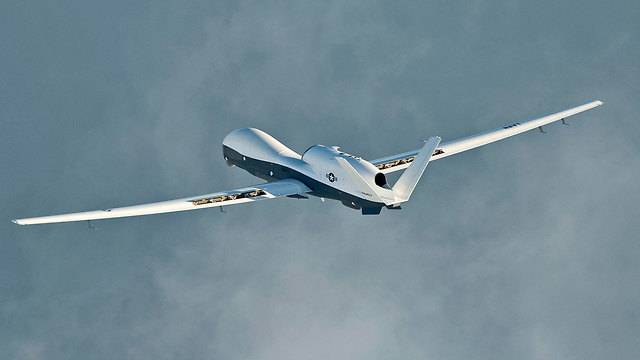 ---
SO WHAT WAS IRAN'S REACTION?
The IRGC has claimed that they didn't shoot the drone, but the drone turned its transponder off, "a violation of the international aviation rules" they added.
The U.S. did confirm that one of its drones got shot down today at 12:35 AM (BST), but they said it happened over international waters. 
But, this morning, Hossein Salami, Commander-in-Chief of the IRGC said they sent a clear message to the U.S.
---
DO YOU THINK THE IRGC IS LYING ABOUT NOT SHOOTING IT DOWN?
let us know in the comments below!
0
0
8
0
0