4 GAMBLING adverts banned on the Looney toons app
According to the advertising watchdog in the UK, they have found that gambling adverts were found on an app that is appealing to the under 18's.

The four companies involved in the ban was: LottoGo, William Hill Vegas, Betfair Bingo and Dunder who all said that they have stopped working with the advertising company Tapjoy. 
The ASA (Advertising Standards Association) ruled that the adverts must not be shown again due to the risk of kids being exposed to the adverts, also in a ruling, the app was mistakenly categorized as "mature gambling."
Scopely the publisher of the game said that the game was not meant for kids as individuals under 16 in the EU are not permitted to be using the app.
However, PEGI (the EU/UK games rating company) has rated the game as 7 which means that individuals aged 7 and older can play the game.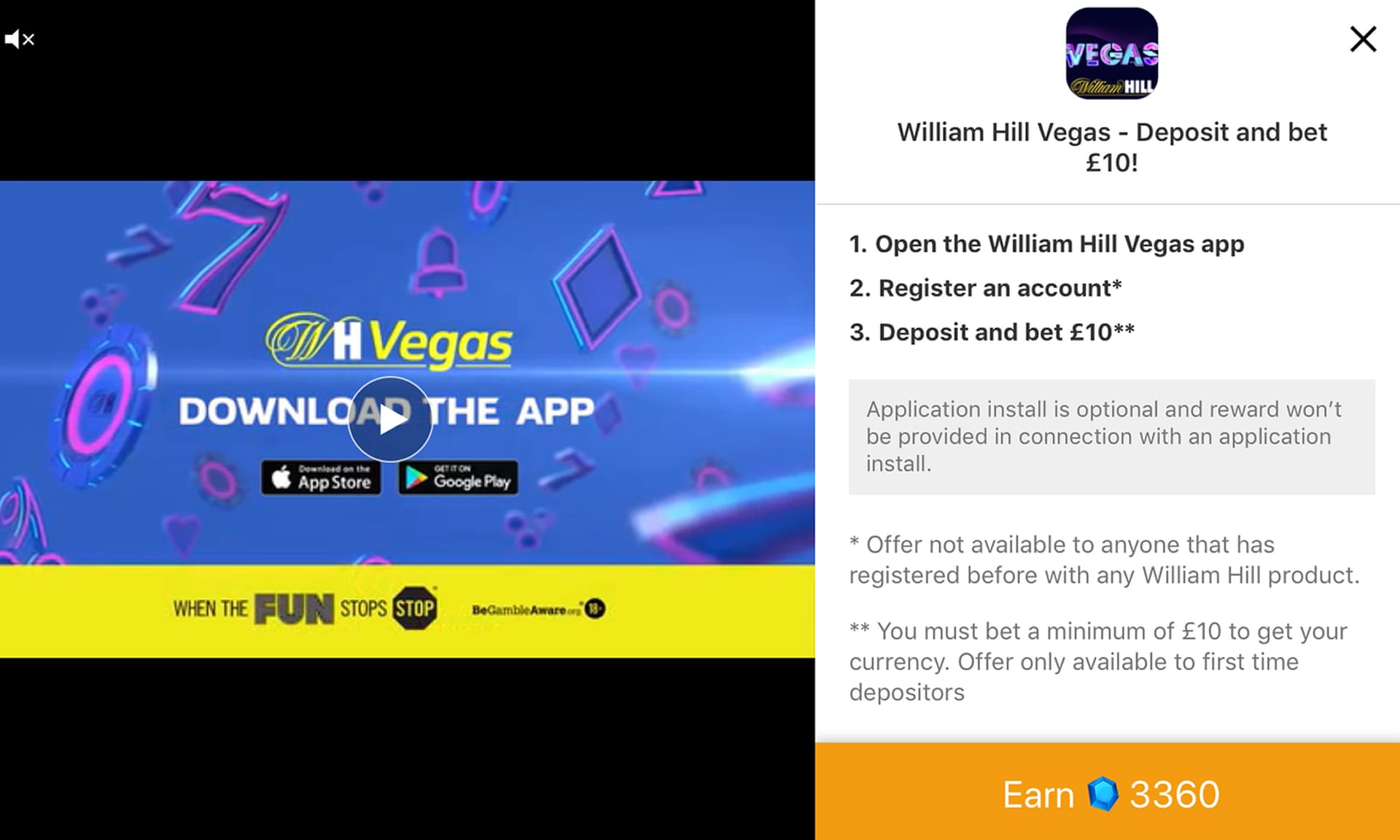 In a statement earlier today (Thursday 20th June 2019) the ASA said;
"Given the use of cartoon characters, cartoonish violence and the relatively simple nature of the game, we considered it was likely to appeal to many under 18s. However, we acknowledged that the characters would be well known to older players, and the game was likely to have more general appeal."
William Hill has told ASA that they will resolve this issue through a review into their affiliates to reduce the chances of this happening again on other apps.

What are your thoughts on this situation?
Tell us in the comments below!
1
7
0
0
0