huge power outage in south america; 
all of Argentina and Uruguay are out
Today, (Sunday 16th June) 48 million people are left without power in Argentina And Uruguay.
The cause of this big power outage is a fault of one of the major electricity providers in South America, "Edesur."
Parts of Brazil and Chile are out of electricity as well.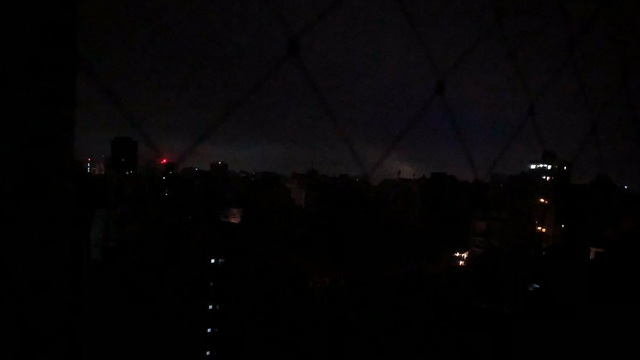 ---
Local Media has reported that the outage has started around 07:00 local time and public transit and services such as trains, buses, and traffic lights were disabled. 
A local citizen, Lucas Rodriguez was interviewed by the CNN, and to his words, they were out of power, but they still had a cellular connection. 

He told CNN;
"The funny part is that we don't have electricity, but we have the internet on our phones."
Edesur, in reply to CNN, said that by noon services were restored to 370,000 citizens.
The causes for this massive failure are still in investigation.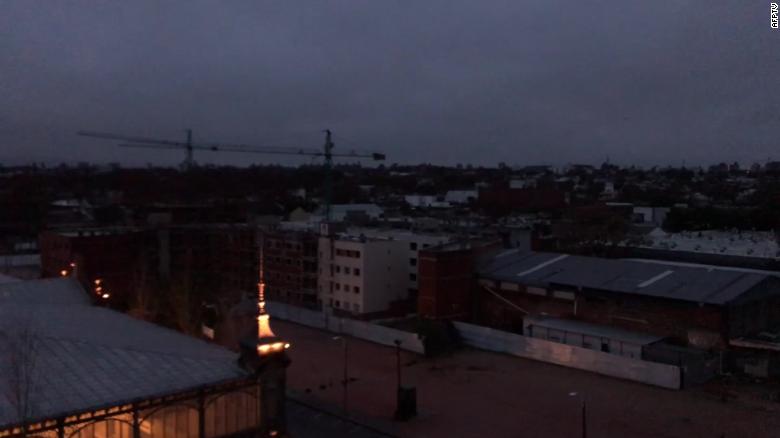 ---
what would you do if it happened in your area?
let us know in the comments below!
0
0
0
0
0