flying cars - are these the new future?
Israel, which isn't known for its car manufacturing activities, has become one of the leaders in the cars industry.
The new car was revealed to be called "Eska", flying bird in Japanese. The car is equipped with 14 closed propellers which will allow a vertical take-off, like a helicopter.
On the project, the Israeli Government has assigned engineers from the IAI (Israel Aerospace Industries), The Defence Industry Of Israel and Elbit Systems.  These are all companies that are powered by the government, so these are some of the best engineers in Israel.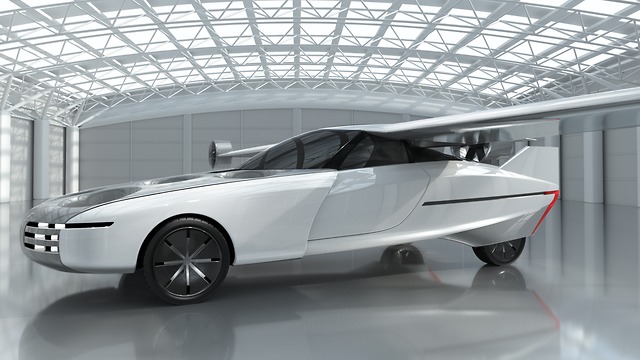 ---
"The traffic jams in major cities are only getting bigger, private short helicopter flights stands on hundreds of dollars, even in San Francisco, the Silicon Valley, only the richest can afford those. we want to offer an easy, accessible and cheap way to fly from your office to your house"  Says Kaplinsky, from the Israel Defence Forces. 

The flight is going to be automatic after the car is airborne and after the destination details were given. A clearance for take-off and landing wouldn't be needed unless there is an emergency regarding the life of a human.
The FAA (Federal Aviation Administration) and NASA are already testing and developing the option for flying cars in the U.S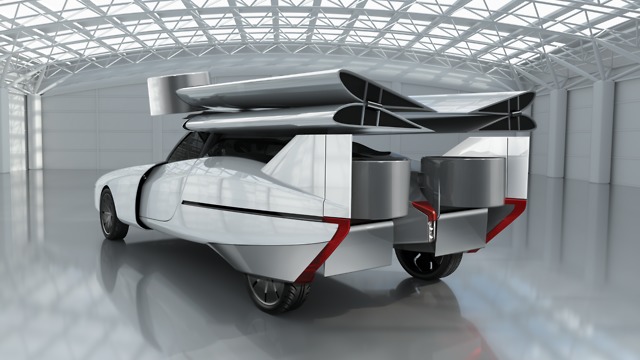 ---
What do you think about this project?
Let us know in the comments below!
0
0
0
0
0