Little Mix has a new single coming out

Little Mix is back at it again after releasing their newest album LM5 in November last year.
Little Mix has also won a BRIT Award for Best British Video and Best Song at the Global Awards.
Little Mix has also announced a cooking show where the Little Mix girls will separately cook for the other Little Mix girls.
You can watch the cooking show episodes on YouTube.
Little Mix has given their Mixers big news on Social Media announcing their newest single 'Bounce Back' which will be released on the 14th June 2019.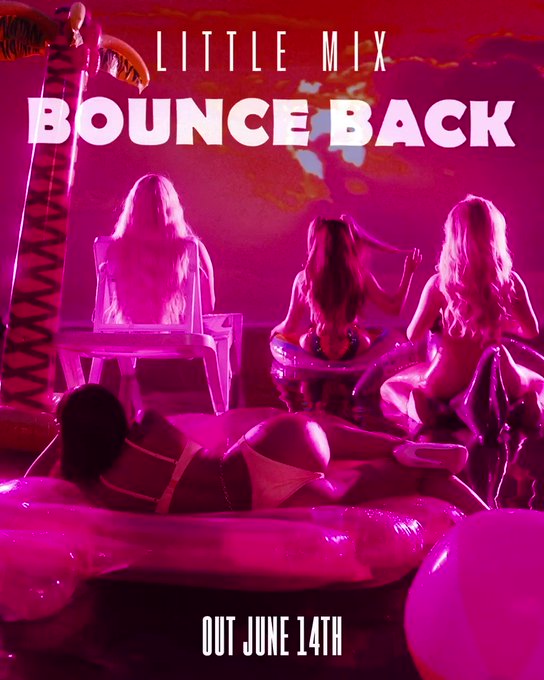 Little Mix has completely revamped their sound of music and has given it all a new era.
The teaser of the song you'd hear a sample of Soul II Soul's 'Back To Life'.
A part of the song you'll hear the Little Mix girls sing the lyrics "Steady, are you ready?"
Little Mix might give us an amazing summer bop with this new single.
What do you think about this situation?
Are you a mixer? Are you excited to hear this new single?
Let us know in the comments below!
0
0
0
0
0