Suspicions in New Zealand: A serial rapist might be working in the parliament
a serial rapist might be working in the nEW Zealand parliament?
A deputy leader in the New Zealand government has called for a study of the works in the parliament, results suggested that there is a rapist working at the Parliament house. 
After the release of the study, the speaker, Trevor Mallard said there were 3 incidents of "serious sexual assault" that amounted to rape.
Speaking to a local radio station today (Wednesday), Mallard said his impression from the report was that one person was involved in the three incidents and that it was likely they still worked in the parliament.
"We're talking about serious sexual assault. Well that, for me, that's rape. Reading the report carefully I get the sense that the man is still on the premises."
National party deputy leader Paula Bennett has called out Mallard. She said if police were not called in it would give the appearance of "harbouring a criminal".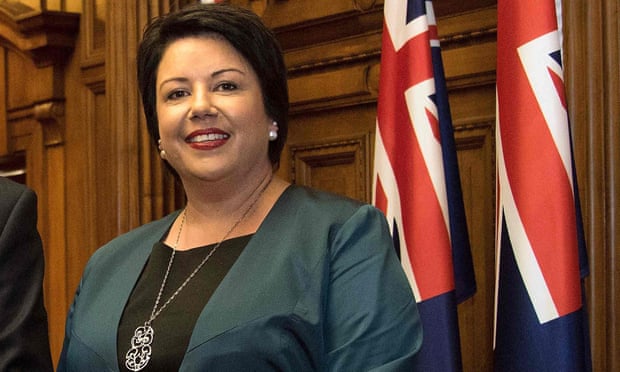 Mallard said police would be called in if the people who had been allegedly assaulted were prepared to have them involved.
---
what do you think of this story?
let us know in the comments below.
0
0
0
0
0