THE SHOOTING
Several armed men, have shot down 6 women and 5 men at a bar at a poor neighbourhood, Guamá, which is in Belém, Brazil. 
Officials have marked this event as a massacre, but no more details were published.
A local newspaper has reported that there were 7 armed men involved in the massacre, 1 gang member was injured. 
Gang members have arrived with a motorcycle and 3 cars, wearing masks to cover their identities, they all escaped. 
No information was given about the possible motives, and no suspects were arrested yet, the identity of the victims is not allowed for publishing just yet.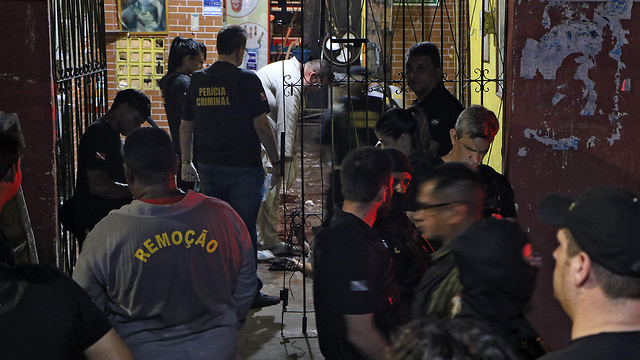 Local Police said: "The bar, 'Wanda's' is a well-known drug-dealing hangout."
The Guamá neighbourhood is one of the most violent and dangerous places in the Belém region.
At the end of March, Federal Police were sent out for a 90 day mission to protect the city.
Regardless, these attacks keep happening.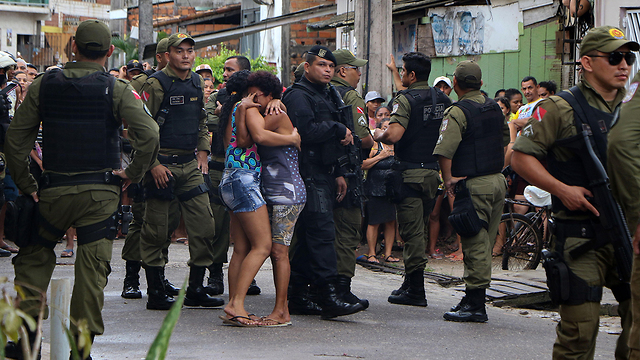 Brazil has been suffering from shootings and attacks for a long time now.
In fact, in 2017 the number of murder cases was reported of 64 thousand.
70% of these are shootings.
Gangs are involved in most of these cases.
The President, Jair Bolsonaro said that these criminals are armed with illegal weapons, and that is why citizens should get the ability to buy and carry weapons on them for self-defence.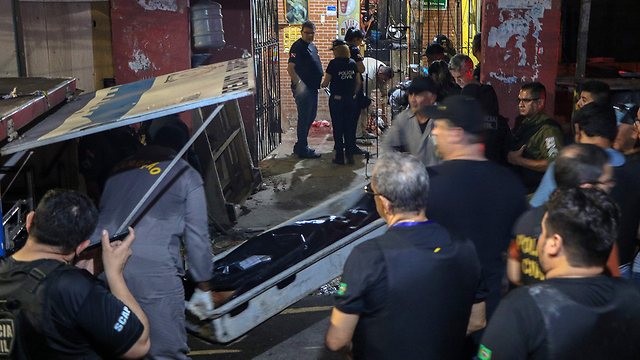 DO YOU THINK THAT CITIZENS IN BRAZIL SHOULD CARRY WEAPONS FOR SELF-DEFENCE? 
LET US KNOW IN THE COMMENTS BELOW!
0
0
0
0
0