Doris Day, Hollywood actress and singer, dies aged 97

Doris Day, who was originally an actress but turned to singing, was a part of films such as Calamity Jane and Pillow Talk. She also had a hit song back in 1956 with Que Sera, which was named "Whatever Will Be, Will Be." In an statement by the Doris Day Animal Foundation, they said that Doris died on Monday in her home surrounded by friends as she passed.
It was said that Doris was in excellent physical health for how old she was, but that changed when she contracted a nasty case of pneumonia.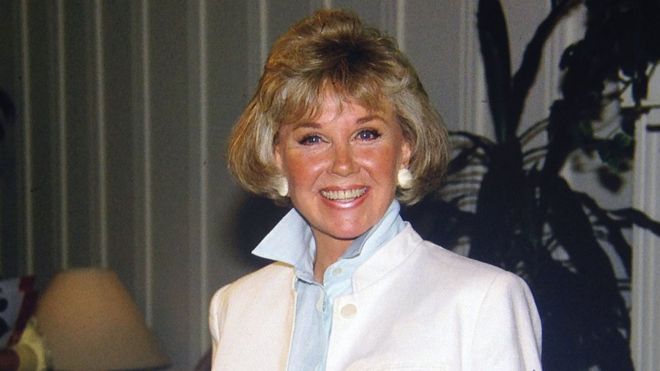 Dori's full name was Doris Mary Ann Von Kappelhoff and she was born on April in 1922. She began as a dancer, but she abandoned her dream after sadly being in a nasty car crash which broke her right leg. Instead, she began her singing career at 15. She was only nominated once in 1960 for her song Pillow Talk, but sadly never won an Oscar. She released a song called My Heart on the 5th of September 2011 which made it to number one. Besides from singing, she founded an animal foundation all the way back in 1978 named Doris Day Animal Foundation. People speculate that she has left all her earnings to the animals, but nothing has been confirmed.
Do you think her legacy will go on forever? post your thoughts in the comments!
0
0
0
0
0