What happened and how did it happen!?
Just a few days ago James Charles was on a high figure of 16 million YouTube subscribers.
He now has 14.2 million YouTube subscribers, this is going down even more as we speak.
One cause of this is from the so-called 'celebrity' trying to turn straight males gay, thinking he can do this due to him having fame and a lot of money.
But what has actually happened? James posted an advert for Sugar Bear Hair supplements on his Instagram story, but it turns out that the brand is a very big competitor for Westbrooks supplement brand, Halo Beauty.
Tati accused James of being unsupported and she claimed she felt like he was betrayed.
James has later apologized but Tati has broken her silence and posted a 43-minute video which you can find here letting us know about what had happened, the feud and her decision to end the relationship with Charles.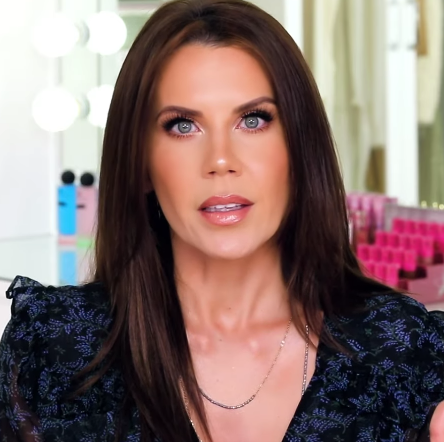 During this video, Tati accuses James of spreading lies about her and also called James out for being hurtful towards others in the beauty community, she also pointed out an inappropriate comment he had made when he said he wanted to meet up with a straight waiter at a restaurant, ignoring his sexual orientation, now remember James Charles' orientation identifies as gay.
Charles has also apologized about this as well in this video.
Below is another apology made by Charles towards Tati about this whole situation, this was posted on his Instagram story.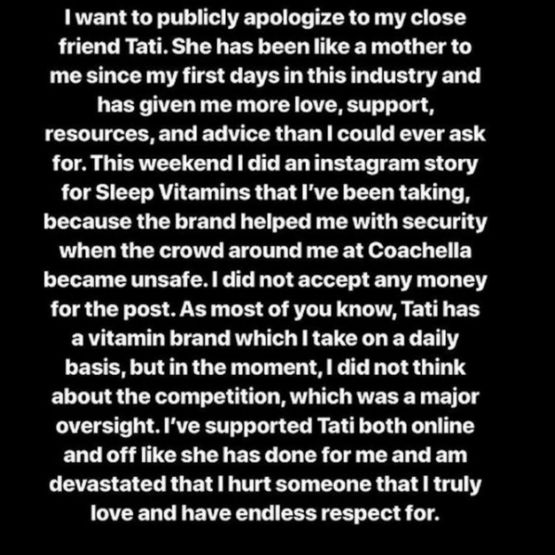 Another tweet was put out by James in relation to all of this, that has happened, this adds more context to the whole situation.
Do you think James deserves a second chance?
Let us know below in the comments!
0
0
0
0
0