pakistan attack
The Past
The situation in Balochistan is currently fairly complicated as it is currently Pakistan's poorest and least developed province.
It has major economic problems and is dominated by natural resources.
The area contains many natural gases henceforth they are taken from there and sold.
This was all about to change due to many major Chinese infrastructure projects.
This was part of the initiative known as "Belt and Road."
Several terrorist groups operate in the area such as the Taliban and a Sunni Muslim extremist group.
They have mainly been responsible for attacks against Chinese-led projects.
Many of these have occurred over previous years and this may be a sign that they are planning more attacks against the possible economic development of Pakistan.
---
What We Know
Gunmen entered the hotel which was currently popular with foreign visitors at around 4:50 pm.
Local time (11:50 am GMT) killing a security guard.
Apparently, reports say that security forces are fighting a gun battle with the shooters.
Nobody is sure on how many guests were at the building but we are confident most were soon evacuated.
This attack occurred just weeks after other gunmen killed 14 people (11 of which were military personnel), in the same region!
Extremists in the area oppose the Chinese investment plan as they believe it would only benefit locals a very small (close to nothing) amount.
The hotel was mainly targeted due to it being the very centerpiece of one of the multi-billion-dollar Chinese projects.
---
Will Extremism in Pakistan Ever End?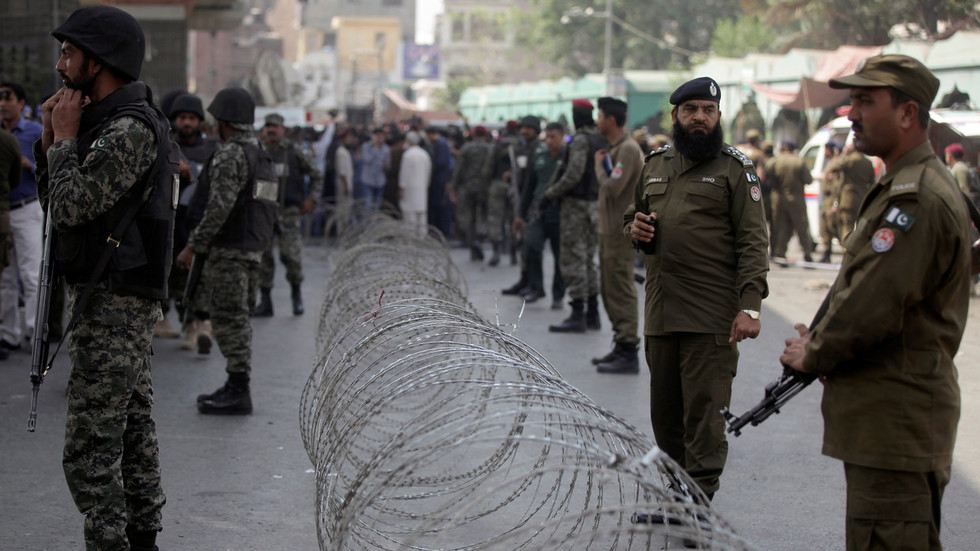 This begs the question, will Pakistan ever rule out terrorism/extremism?
There are many of those in Pakistan who are heavily against the idea of fighting and want to live a nice peaceful life but there are those who get involved in other cases and, when their voice isn't heard, they take violent action to gain attention.
Something which needs to be addressed, however, is the mistreatment of mass amounts of people due to their race of where they are from.
We must remember that just because there are people who live in their countries that use violence to express a need for attention, doesn't mean they are the same.
"we are far more united and have far more in common with each other than things that divide us" - jo cox 2015
wHAT DO YOU THINK ABOUT THIS SITUATION?
Let us know in the comments below!
0
0
0
0
0