An endangered kakapo gets brain surgery!

Vets in New Zealand performed life-saving surgery on a critically endangered kakapo to try and save the species.
Surgeons adapted techniques used on humans, to operate on the 56-day old chick which had a hole in its skull.
The species, which is native to New Zealand, has been brought to near extinction by poaching, loss of habitats and predators.
Unfortunately, there are only 144 kakapos left!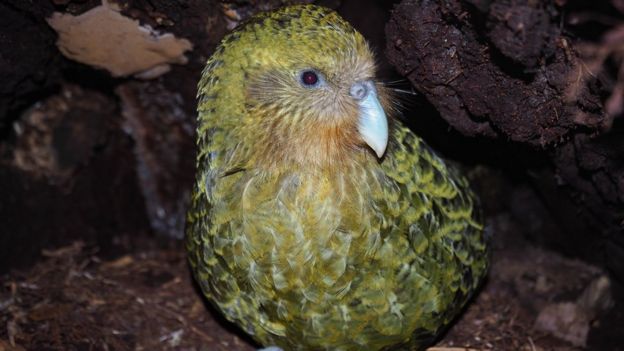 The chick was hatched on Codfish Island in southern New Zealand and was in the care of the Department of Conservation's Kakapo recovery team when they noticed an unusual lump on its skull.
The bird was flown for free by the country's national airline (Air New Zealand) to Massey University's Wildbase Hospital where the operation took place.
In a statement, the director of the hospital said,
"There was only a thin layer of tissue between the chick's brain and the outside world."
He also said,
"The risky operation was necessary to save the birds life, but nothing like it had ever been attempted before."
Fun Fact! Kakapo's are the fattest species of parrot in the world, they are also flightless!
do you think we can save the kakapo?
let us know below!
0
0
0
0
0