FRENCH TEKNIVAL
In France, a techno music festival around central Creuse known as Teknival was held during the weekend. Teknival is traditionally an illegal music festival with the location only ever being revealed at the last minute, and this time was no different. This was the 26th year running of the festival and about 10,000 people gathered when it began. The French authorities attempted to stop the festival as they usually do, however, with the location a secret until it's beginning, there was little that could be done. Luckily for the police, they managed to prevent several sound trucks from entering the area.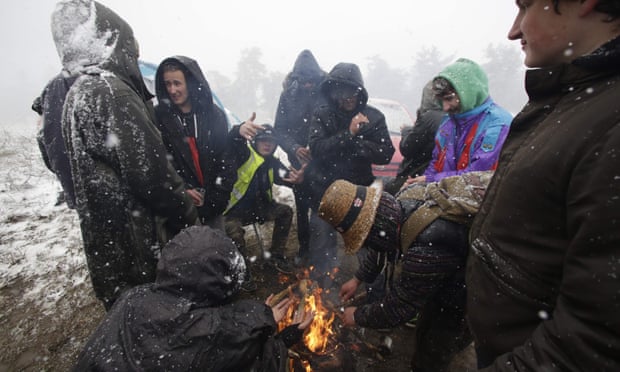 Last year the music festival was held at a military base in the North. Keeping with it's theme of rule breaking, organisers were accused of disturbing a nearby nature zone and unsettling local bird-life.
By late Sunday, there were only 2,500 people left at the event and temperatures were -3 degrees Celsius (below freezing). This lead to thirty people being treated for hypothermia and over 500 safety blankets distributed by Red Cross whilst organisers setup a heated tent. Two of those treated for hypothermia were taken to hospital after snow made conditions too dangerous.
The festival resulted in the French military, who owns the land which was illegally used, submitting a formal complaint.
What do you think about this? Let us know in the comments below!
0
0
0
0
0