9 Million tuned in for this show
The biggest finale of 2019 recently took to British screens. Surpassing many other great shows that had been broadcast. It was only 600,000 viewers off the the most viewed thriller of 2019. In case you were planning to view it, we won't spoil it for you however in this one and a half hour finale there were many twists and turns of unexpected justice. Definitely something to be impressed by.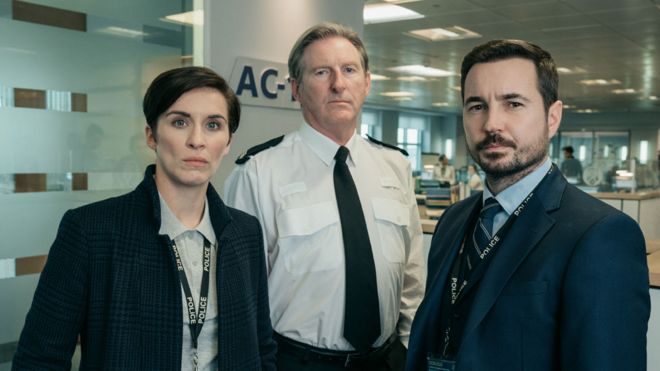 Figures from the BBC state "The finale peaked at 9.6 million viewers whereas 'The Bodyguard' had 10.4 million". This shows that some tense writing and stunning acting really can grab an audience!
Linking to one of our recent articles about David Cameron and his suggestion to change television, is it worth it. These are some of the greatest figures British TV has seen in a while and the quality keeps increasing.
Many forget that this was actually the fifth series of the show and only few saw the previous ones. Many are saying that it could potentially become the most successful thriller to do multiple series and keep it's view count. There was one unanswered question in the Line Of Duty Finale. Are you prepared to wait another season?
did somebody make an influence on television?
tell us below!
0
0
0
0
0