Who is Austin Jones?
Austin Jefferson Jones is a former YouTube star who was born on December 12, 1992. He has been convicted of being a sex offender, who also was a musician and former Youtuber from Bloomingdale, Illinois. He was around actively in 2007 to 2017, prior to his arrest for various sexual offenses, which unfortunately included the production of child pornography.
What has happened?
The reason Jones received the 10 year prison sentence was due to him admitting to encouraging six underage girls, to deliver sexually explicit videos through private messages / direct messages, the way he did this was by telling them they had to "prove" they were some of his biggest fans. Jones actually had quite a lot of fame, or as some of us would say, "clout". He had built up a profile based on his covers for popular successful pop songs, Jones who is 26 years of age owns a youtube channel with 500,000 subscribers, and an astonishing 225,000 follows on twitter, but due to the following events both social media accounts were deleted. 
Youtube proceeded to block Jones' channel from advertisements after his arrest. Following that moment Jones had admitted to using Facebook, another social media platform to get more explicit content of 30 other underage girls! Jones had even said to some of his victims that these videos were for a modeling opportunity which with those being underage most people would be gullible, as he then went on to state it would boost their Instagram accounts.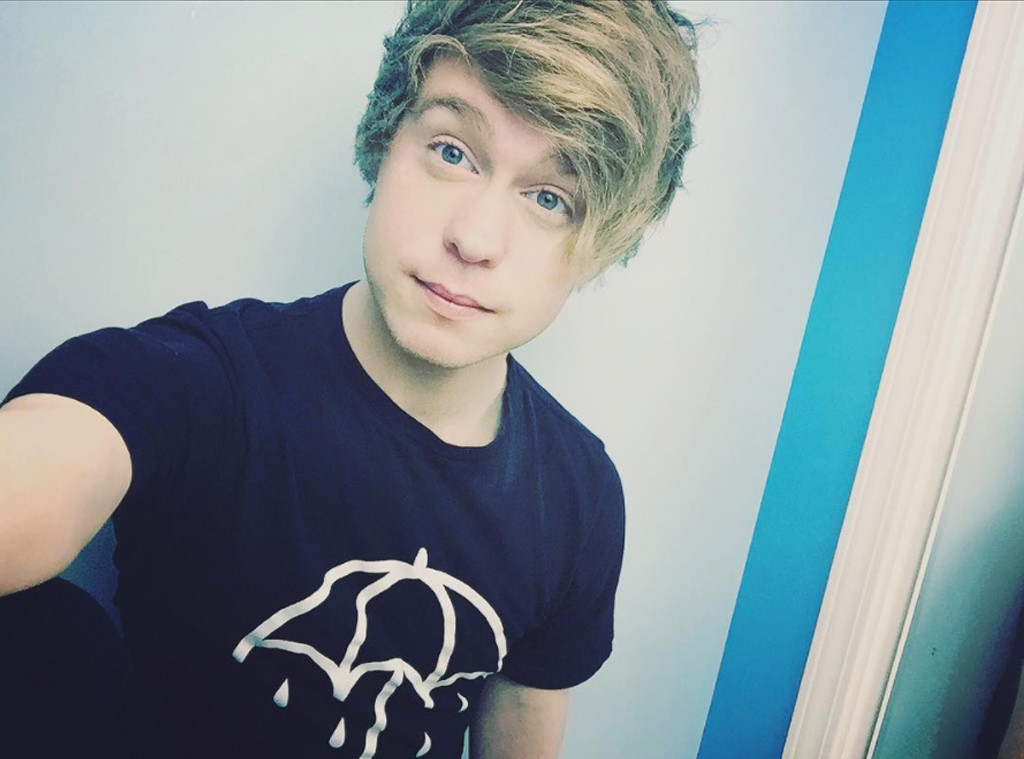 Do you think 10 years is too much? Let us know your opinion below
0
0
0
0
0