Who is Gavin Williamson?
Gavin Alexander Williamson, who was born on June 25th, 1976.
A British Conservative politician, who had served as Secretary of State for Defence from 2017 to 2019.
He had also served as a Member of Parliament for South Staffordshire since 2010. 
Recent facts have stated that Gavin Williamson has been accused of disclosing plans to allow Chinese telecoms giant Huawei to help build the UK's 5G internet,
he has strongly denied these claims about allegedly leaking this information, in which now is being looked into more. 
What are the official secrets act?
The Official Secrets Act (OSA) is a law that was created in 1911 and had been updated in 1989, a person may be guilty of an offense if they were to make any damaging disclosure of information or document which is related to security or intelligence if they have access to possess said documents.
This law is very strict for workers in intelligence jobs if any information was to be disclosed it would be classed as a criminal offense.
Though for people like Crown servants, a person may only be guilty if said leaked information was leaked into the wrong hands which are deemed as damaging.
The following information if leaked would be classed as damaging making it a criminal offense;
Security and Intelligence
Defense
International relations
Information lead to a crime
Foreign confidences
Investigations under the Communications act 1985 and Security Service Act 1989
It is not required to sign the OSA but it's there so a person can be notified if it will affect them dependant on the situation.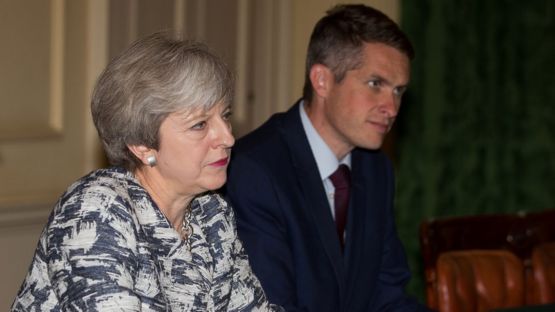 Why aren't the police investigating?
With Williamson being sacked, Jo Swinson, the Liberal Democrat deputy had written the Metropolitan Police Commissioner, known as Cressida Dick,
requesting a criminal investigation.
Whether or not this disclosure given is deemed damaging.
Under the 1989 Act, Williamson can be prosecuted if consent is to be given.
Whether the police decide to investigate or not, they primarily aim to find the nature out of the leaked information and the suspect.
How do you feel about this?
let me know in the comments below!
0
0
0
0
0