Australian MP gets caught praising himself on Facebook

Angus Taylor, a member of parliament in Australia has been recently mocked on social media for supposedly praising himself on a post he made. The post itself was regarding 1000 new car parks for rail commuters across Hume. The comment that started the whole thing was "Fantastic. Great move. Well done Angus." and then Angus's team was quick to remove the comment.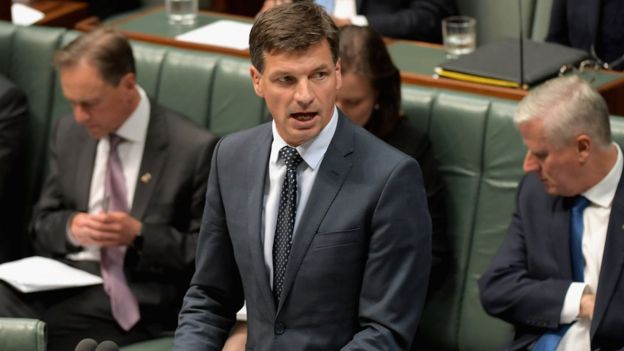 A Journalist by the name of Anthony Caruna has stated that Angus Taylor or his social media manager may of posted the comment mistakenly as he has many accounts associated to him and may have posted the comment without checking which account he was currently posting to. Taylor's office has not reported about the self-praise error or that if his staff often comment in praise of his own social media posts from different accounts.
DO YOU THINK THAT HE DID IT ON HIS OWN ACCORD OR JUST AN ERROR?
0
0
0
0
0