Avengers: Endgame has broken box office records!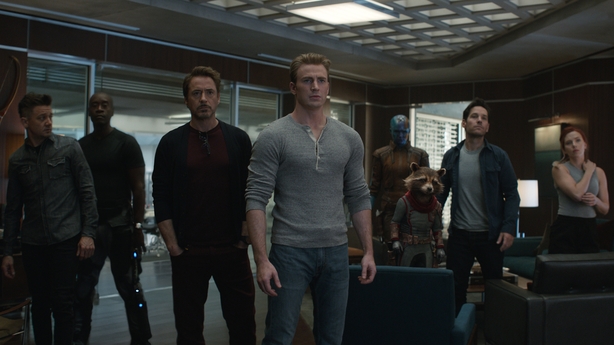 Who enjoyed the movie? I know I did. But in real news, WOW! 4th highest in 2 days, probably 3rd/2nd at the time of reading this.
With the superhero genre leading from the front. Hollywood has explored the booming market in India. While previous releases such as Aquaman and Captain Marvel become successful across the country, the release of Avengers: Endgame is absolutely dominating previous records and is establishing new ones.
After a blockbuster opening of 53.10 crores, Avengers: Endgame remained rock solid on Saturday by adding another 51.40 crores, this taking the grand total of 104.50 crores (inclusive) and become the 5th Hollywood movie to achieve the 100 crore mark in India.
With the full total, Endgame has made an astonishing entry into the list of "All Time Highest Hollywood Grossers in India" and was able to grab the 4th position on the list. Considering the other movies within the top 10 list, it has surpassed The Conjuring 2, Jurassic World: The Fallen Kingdom, Avengers: Age of Ultron, Mission: Impossible-Fallout, Captain Marvel, Fast and Furious 8 and Jurassic World.
Avengers: Endgame is the 22nd film from the MCU (Marvel Cinematic Universe), the latest after Captain Marvel, which only released last month.
0
0
0
0
0