Samsung launch their new foldable phone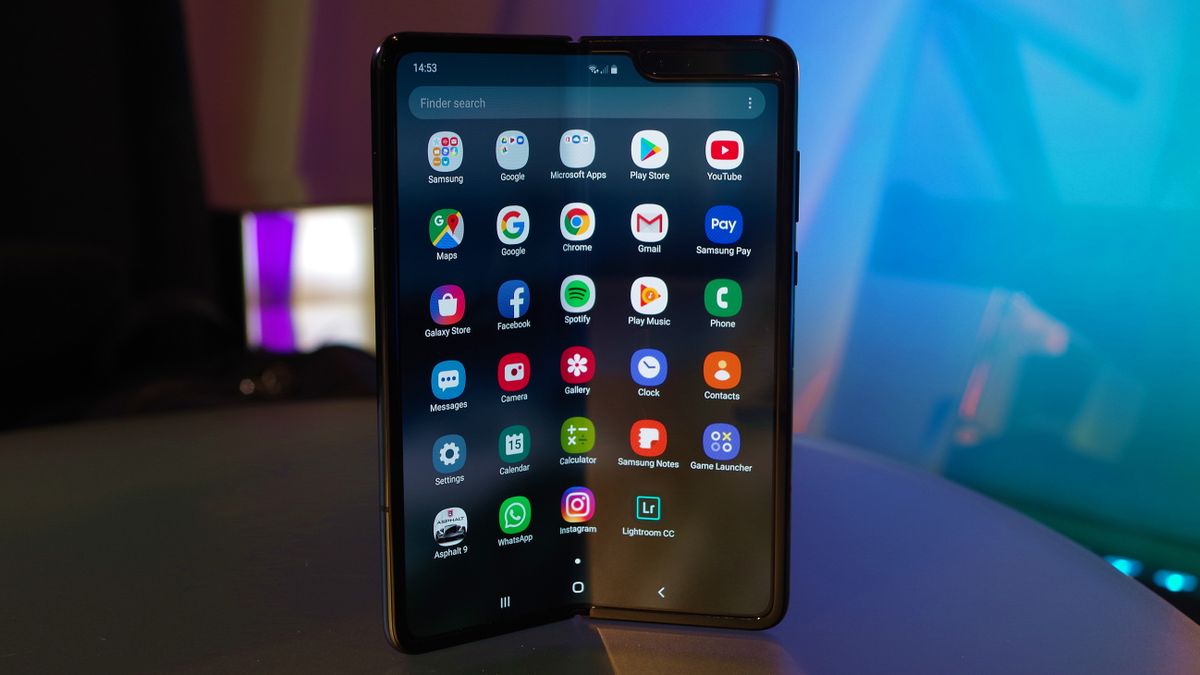 Samsung has had a rough start to their launch of their new foldable phone, the Samsung Galaxy Fold.
At first glance this phone looks like it came out of 2011 with a chunky look. - However, on the plus side, this phone has a massive screen, which is 4.6 inches when folded, and 7.3 inches when unfolded, bringing the question if this could potentially class as a tablet.
The phone has had many issues upon release, one of which being a screen protector looking piece of plastic that was peeled off. The screen would then just flicker, and didn't work well afterwards. - You could imagine your small child peeling this off, and breaking a phone with a whopping price-tag of nearly £2,000. 
Samsung stated that, "A limited number of early Galaxy Fold samples were provided to media for review. We have received a few reports regarding the main display on the samples provided. We will thoroughly inspect these units in person to determine the cause of the matter."
Samsung also claimed that the phone was tested for durability, and could further withstand being unfolded at least 200,000 times, or about 100 times a day over five years.
The crease down the middle of the phone of the Galaxy Fold is a small issue, reportedly being fairly unnoticeable after a while.
The Samsung Galaxy Fold could soon become the standard, or at least a new generation of phone.
What do you think about the Samsung fold?
Let us know in the comments below!

0
1
0
0
0