a HUGE FIRE HAd BROKEN OUT IN THE NOTRE DAME CATHEDRAL

On the 15th of April 2019, a fire broke out at the Notre Dame Cathedral, Paris.
In this article, we will be breaking down the events that happened on that night.
6:50 PM (local time)  - A massive fire has broken out at the Notre Dame cathedral, it is believed to be linked to the renovation work that is being carried out.

Firefighters have arrived on the scene to try to contain the fire.
7:05 PM (local time) - The giant spire collapses, leaving everyone shocked.
7:10 PM (local time) -  A church spokesperson says that the entire frame of the building is on fire, partly due to the collapse of the spire.
7:30 PM (local time)  -  It is reported that most of the priceless artefacts, such as paintings, the crown of thorns, the tunic of Saint Louis and several other major works have been saved from the fire and are in a safe place away from the blaze.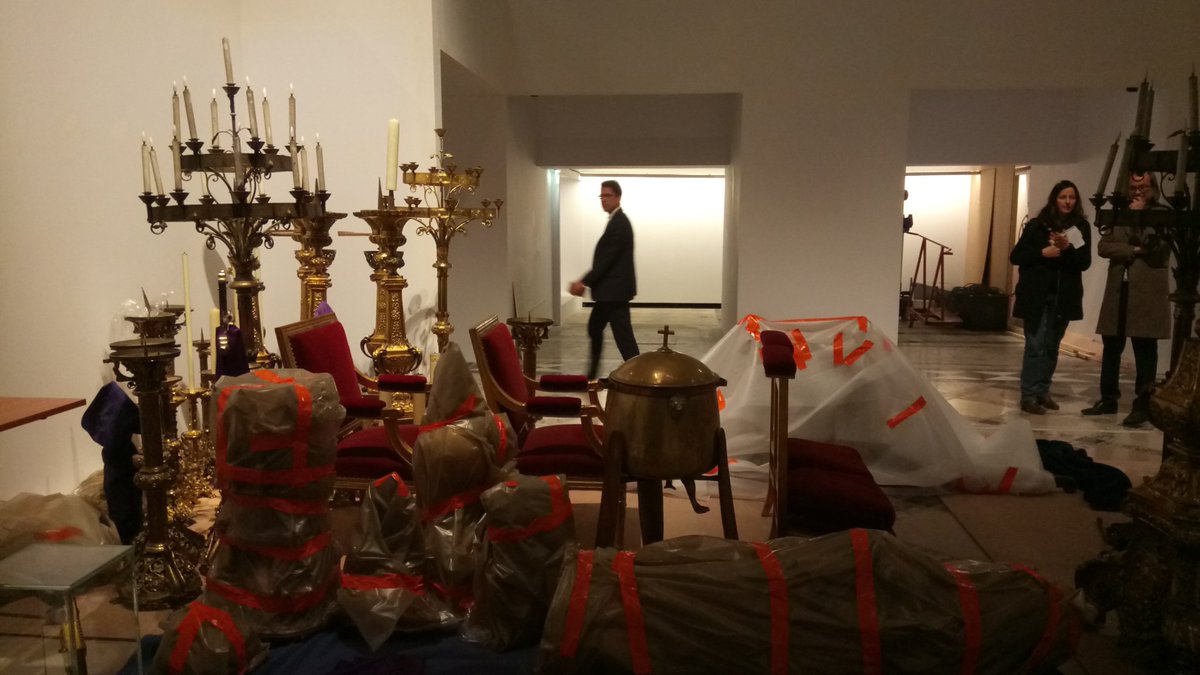 Meanwhile: another spokesperson says that all wooden parts of the cathedral are on fire.
8:20 PM (local time) -  The French president visits the scene and speaks with the police officials.
8:50 - 9:05 PM (local time) An official from France's interior minister claims that the Notre Dame "might not be saved" by the firefighters.
Meanwhile, Fire Chief Jean-Claude Gallet claims that it is unclear if the fire is able to be stopped from spreading and causing more damage.
He says: "If it collapses, you can imagine how important the damage will be."
9:30 PM (local time) -  By this time, there are 400+ firefighters on the scene trying to deal with the blaze.
Crowds of Parisians are starting to gather and pray outside the Saint Julien Les Pauvres church, located just across the river.
On the 16th of April 2019, the fire was finally stopped.
Investigators in Paris have come to a conclusion to why the Cathedral's roof and spire caught fire, relating it to an electrical short circuit.
The most damage was the spire and wooden roof which collapsed.
On the 17th of April 2019, Prime Minister Edouard Philippe announced that the spire and roof could be rebuilt, however a large price, consisting of millions of dollars will be needed to repair the whole damage. - Companies like Apple, Gucci and many celebrities have donated large sums of money to aid the rebuild.

wHAT DO YOU THINK OF THIS? LET US KNOW IN THE COMMENTS BELOW!
0
0
0
0
0