a los angeles man has been arrested for faking a swatting attempt
This Friday, a judge sentenced Tyler Barriss, a resident of Los Angeles to 20 years in prison for numerous crimes, including fake phone calls to authorities, one ending the life of a 28-year-old man after a dispute on famous first-person-shooter game Call of Duty: WWII. Barriss pleaded guilty in early November to multiple federal charges such as cyberstalking, conspiracy, among other false threats.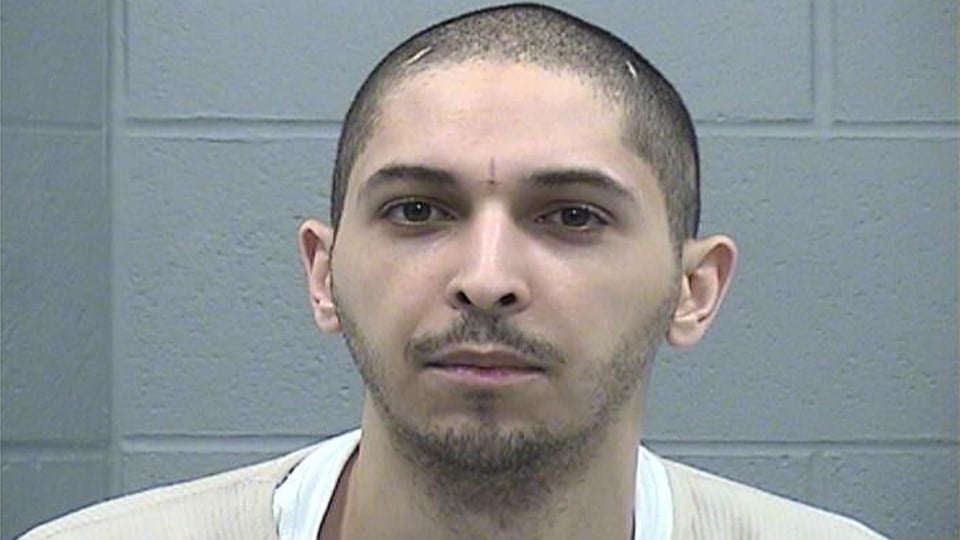 Tyler also admitted to placing the call to Wichita's dispatchers on December 27th, 2017 impersonating the 28-year-old man staying he had killed one person and is currently holding two hostages. Shortly after, police officers responded to the call and were en route to the address provided to them by Barriss, Andrew Finch, age 28 was confronted by police and was shot dead not too long after.
Police believed Finch was reaching for a firearm, but after inspection, Finch was unarmed. 


The call was placed while Finch and Barriss were in a match on the game after an argument about a $1.50 bet. Authorities say that an Ohio resident, Casey Viner, coaxed Barriss to "swat" another resident named Shane Gaskill after another dispute. Viner then provided Barriss with an address, which turned out to be Gaskill's. Gaskill  taunted Barriss, reportedly telling him to "try something." 
Both Viner and Gaskill have also been charged in this incident.


Swatting and other cyber crimes have been rising recently due to new software used to complete the offense, such as FireRTC, TextNow, and other VoIP applications, and it's not only affecting the United States. There have been over 100s of reports from the United Kingdom as well; none reported to be fatal. Early last year, multiple hacking teams targeted schools across the United States and Europe, leading to over 400 school lockdowns/evacuations. One of the most infamous bomb hoaxes took place in Dec. 2018, the school targeted was Columbine Highschool, the school where two teenagers committed one of America's worst mass shootings in 1999. Many government agencies such as the Federal Bureau of Investigation and National Crime Agency have been working hard to catch cyber terrorists and groups. If you have any information regarding cyber crimes, please report it to your local police department and if you're ever told or have the urge to 'swat' someone, remember it is a federal crime and is punishable to up to a decade in federal prison.
Our condolences go out to the victims and their families
0
0
0
0
0