WWE Announces WrestleMania 36 to take place in April 2020
WWE has hosted a live stream on the 7th March 2019 at 11 am ET or 4 pm GMT to announce next year's WrestleMania which will take place in Tampa Bay Florida in the Raymond James Stadium in April 2020. Although nothing major was confirmed because this was to announce where next year's WrestleMania will take place. This is because WrestleMania 35 has not yet passed.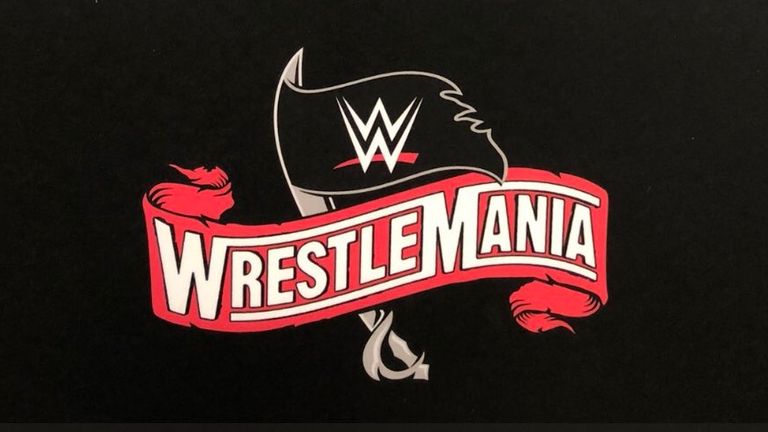 Although this is early days on fully announcing this event WWE announces the next WrestleMania around this time each year.
The live stream took place overall WWE social Media. Last time they did a stream was to announce NXT UK's performance center.
The logo pictured above is the official logo they will be using for WrestleMania XXXVI (36) for the event. 
But the hype for WrestleMania 35 is still building as Fastlane will be on Sunday then it's WrestleMania!!!!
if you want to watch the official announcement, then you can watch it here: WrestleMania 36 Announcement
What do you think of this announcement?  Let us know in comments!
0
0
0
0
0