Amazon Stops the Dash Buttons
The Amazon Dash buttons are little stick on buttons which you can place anywhere in the home and at a touch of a button orders a specific product straight from amazon straight to your door. for example You was running low on Redbull or Coke you press the dash button and it will re-order another pack of Redbull, Coke or something else.  The Buttons cost £4.99 / $4.99 in the US and these was wifi connected. 
They were launched to the Amazon prime customers in 2015 but were stopped this year.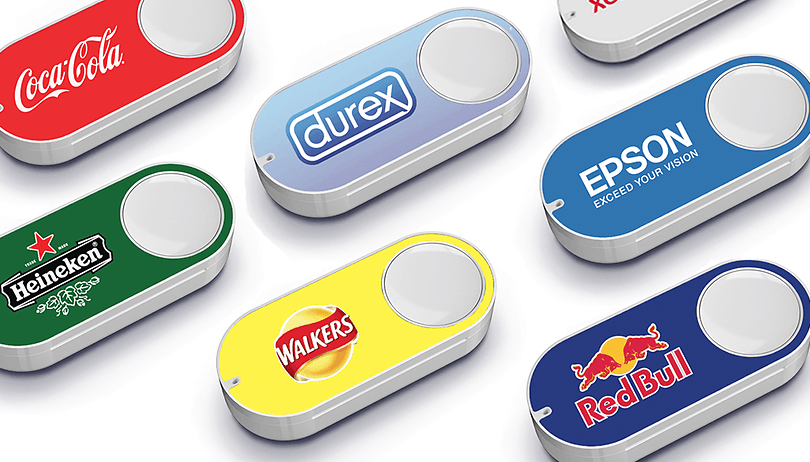 But why stop these buttons? 
In January 2019 Germany passed a law basically banning them and making them illegal because it did not allow the customer to see what they were ordering each time they pressed the button. The other reason they stopped selling the dash button is because customers are moving away from them and finding other ways of ordering the products, whether it's from ordering on Alexa or through the website / App or through the dash wand.
Amazon have said that those who already uses the Dash Button will continue to be supported.
Do you use amazon?
if so tell us your thoughts in the comments below!
0
0
0
0
0