Buffy the Vampire Slayer Cast Reunited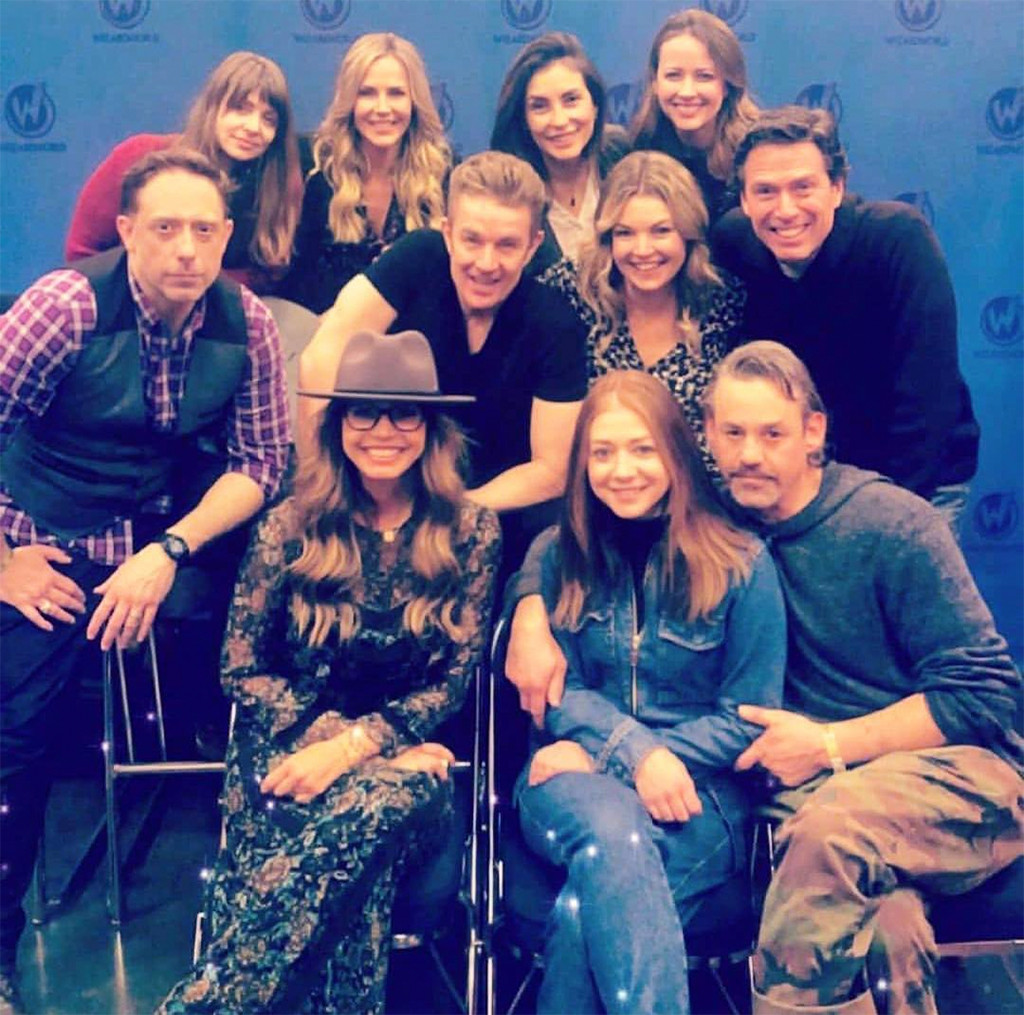 The entire cast of Buffy the Vampire Slayer from 1993 - 2003 reunited for a convention known as "Wizardcon" in Oregon USA back on the 27th February 2019 for a Q&A But this reunion is missing a cast member which was Sarah Michelle Gellar. The reason for this was because Buffy is getting a reboot with a new lead.
They took part at the convention for a Q&A which was the convention's biggest group Q&A session.  This has been the first time the cast has reunited in 16 Years. 
Bit of a History of Buffy the Vampire Slayer
Buffy the Vampire aired on TV in 1993 and lasted 7 Seasons before it ended in 2003. It was shown on the Warner Bros Network in the US before moving to Universal channel which Aired in the UK.

You can still watch the Original show on Google Play movies although unfortunately it isn't on Netflix at this moment.
Did you watch the show first time around? and what's your thoughts on this?
 tell us in The comments
0
0
0
0
0