Nintendo Of America Has a Brand New President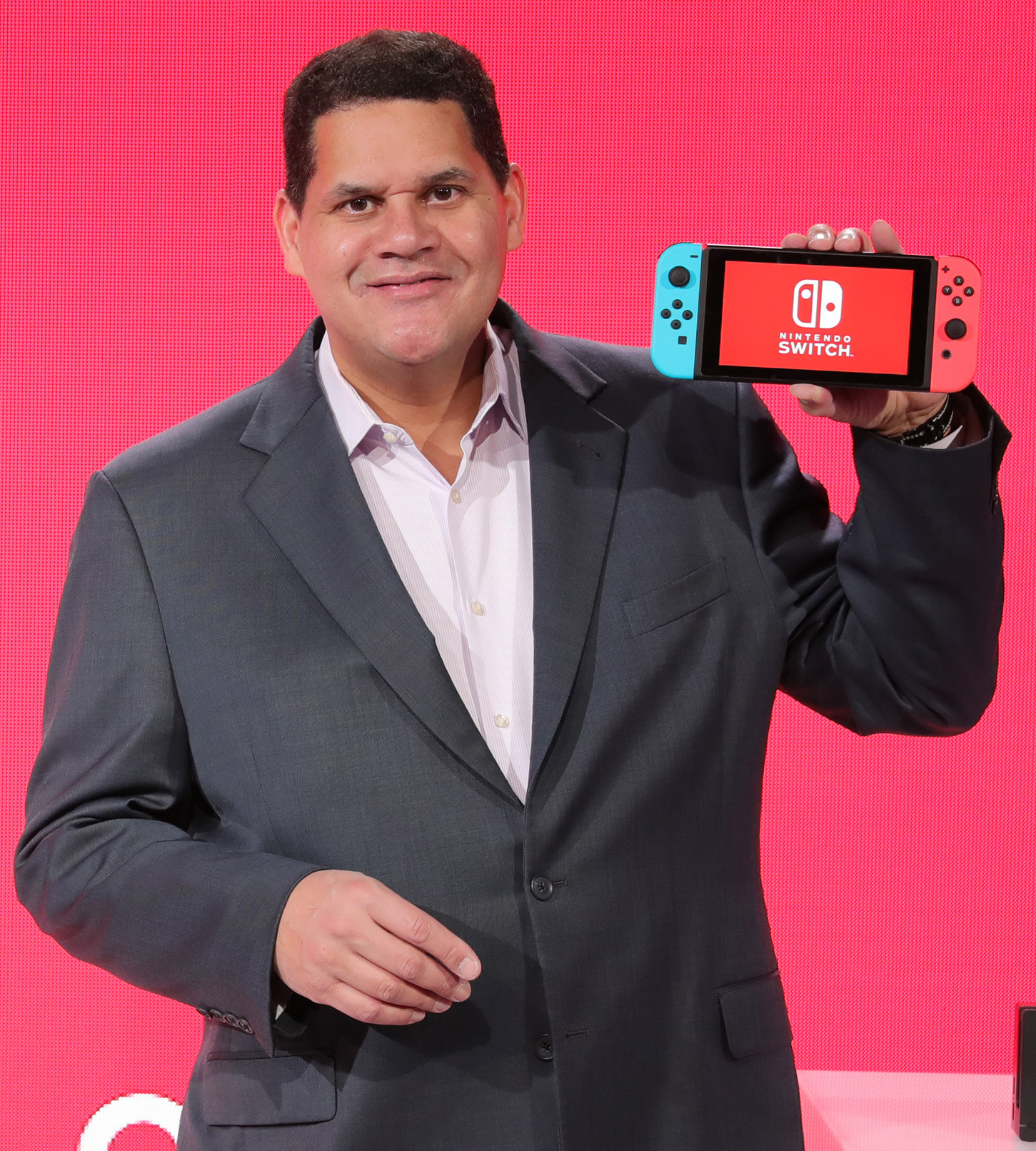 Reggie (pictured above) from Nintendo of America announced that he was retiring from his role as 'President of Nintendo Of America' and is handing over control to Doug Bowser (pictured below).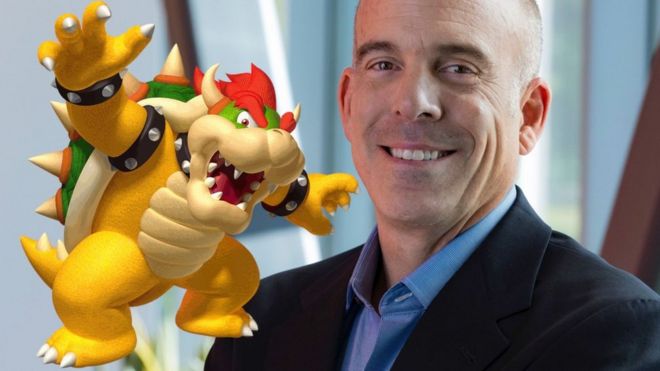 When he announced this, he made a special video which he shared via twitter on the Nintendo of America Account (@NintendoAmerica) which in the video he wanted to thank the fans for being so supportive during his time with Nintendo. 
From April this year, Doug will take over.  One line from the thank you video which was relatable to the Bowser from Mario was: "With a name like Bowser who better to hold the keys to the Nintendo Castle?" 


During Reggie's career span with Nintendo, he has been through the launches of the Wii , Wii U , 3DS and Nintendo Switch.
His most memorable quote was from 2004 when he first appeared at E3 and it went "My name is Reggie. I'm about kickin' ass. I'm about takin' names. And we're about making games."
From April Reggie will be spending more time with his wife and kids and becoming a normal member of the Nintendo Community. (Personally I think he's a Nintendo Superfan)
So what's next for Nintendo? well Bowser is set to continue the work Reggie and the Nintendo team have done and expand to reach their global mission of creating smiles.  If you want to see his full video click the red text to see it. Reggie's special's video to Nintendo fans
Can we get some #Thankyoureggie in the comments please
0
0
0
0
0