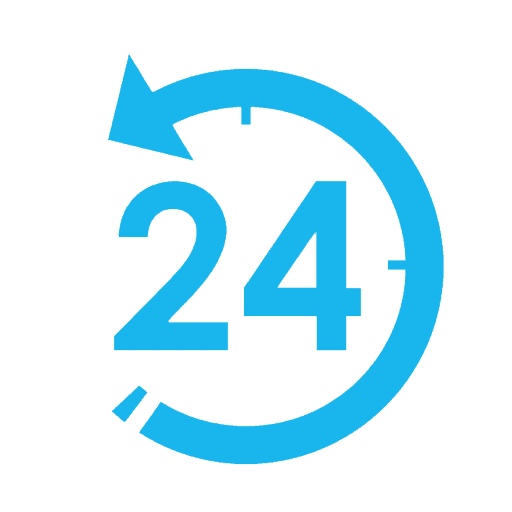 Life has once again returned to the Nintendo Wii, after the closure of WiiConnect24 back in 2013. The new service was made not by anyone from Nintendo, but developers looking to bring back the experience to everyone.
Back in July 6th, 2013, a person by the name of AwesomeMarioFan made a thread about reverse engineering WiiConnect24. On March 5 2014, he yet again made another thread about getting the news channel to work once more. By August 5 2015, many people started to throw out their own ideas to have the services the WiiConnect24 brought to them, back to life. Three of those would soon work together being the developers of this project with their first release in 2016, the return of the News Channel and the Forecast Channel. ---
Today, Riiconnect24 stands strong with many other Wii project's.
Right now RiiConnect24 has the following channels fixed up for use:

Everybody Votes Channel
Forecast Channel
News Channel
Nintendo Channel 
Wii Mail
Wii Speak Channel
Wii Message Board Announcements
RSSMii 
EULA
Animal Crossing: City Folk DLC
With aims of a bright future ahead there is no doubt that Riiconnect will see it's end with many user joining the service daily.
Interested in the project? Check it out here!

Let us know what you think of the project in the comments below!
0
0
0
0
0