Friday Release Radar
Your source for the latest releases!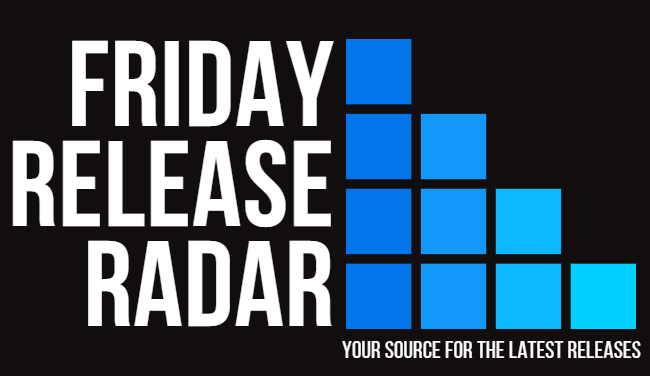 week commencing : 19 / 10 / 2018
---
New releases
Well known artists are highlighted
blue
It's not living (if it's not with you)
BRANDI CARLILE (FEAT. SAM SMITH)
IN THE HANDS OF THE POTTER - EP
DEORRO X MAKJ X MAX STYLER
KREPT & KONAN (FEAT. TABITHA)
MAJOR LAZER (FEAT. TOVE LO)
MARIAH CAREY (FEAT. TY DOLLA SIGN)
what did you think when you made me this way?
party favor (feat. bipolar sunshine)
post malone (feat. swae lee)
tory lanez (feat meek hill)